30 August 2022– Cheqd, DuckDuckGoose and Nuggets have been nominated for the Identity Innovation Award 2022. The winner – the best innovation in the field of digital identity – will be announced at the annual IDnext event at DeFabrique (in Utrecht) on 27th September.
cheqd– Data is the new gold, and its value should be shared fairly. Cheqd's innovative contribution lies in its capacity to prove itself the enabler of this shift. Cheqd aims to provide simplicity, ease and fairness by inverting traditional data ownership models. Individuals create a single profile that they control themselves, delegating authority to companies and sharing the real value of their data. This makes it quicker, safer, and cheaper to onboard and transact. For the first time, individuals and the verifiers of identity, such as passport offices, banks, and utilities, are financially rewarded.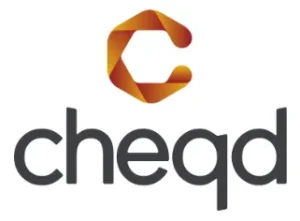 DuckDuckGoose –develops explainable AI solutions to detect deepfakes in audio-visual content. Deepfakes are hyper-realistic fake audio-visual data made and/or manipulated by AI. They seem so realistic that the unaided human eye can no longer recognize them. DuckDuckGoose leverages the power of AI to detect deepfakes in a fast, reliable, autonomous yet insightful and explainable manner. This means that the tool does not only classify a certain input as deepfake, but also explains the reasoning behind its decision. Currently, DuckDuckGoose focuses on distinguishing deepfake faces from authentic faces and is also developing multimodal audio and video deepfake detection algorithms.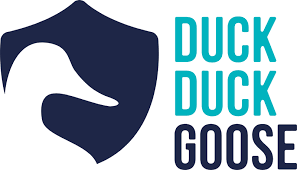 Nuggets – is a self-sovereign verified digital identity and payment platform that serves as the reusable, interoperable, and verified digital identity for Web 2.0, Web3 and the Metaverse. It enables trusted transactions that result in massively reduced fraud, and safer customer data. Trust in the system that supports our digital lives has been hugely eroded. Whenever customers sign up, transact or access services on-line they are open to fraud, security and privacy issues Businesses need to be compliant but without the privacy and security risks.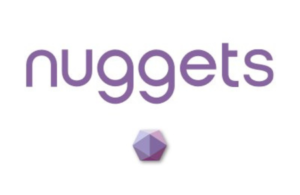 Good digital identity solutions are essential enablers of digital trust. We need solutions that are easy-to-use, privacy-friendly, cost-efficient and secure. This requires technological and business innovations in the world of the Digital Identity. With this award, IDnext recognizes and supports new innovations that will shape the future of digital identities. An award committee – consisting of Joe Bloemendaal, Sheila Ghosh, Maarten Bevers, Ed Peelen and Tanaquil Arduin – judges the submissions.
The award ceremony is part of the annual IDnext event. The annual IDnext Event is taking place on 27-28 September and is Europe's leading independent, interdisciplinary conference for experts and key players in the world of digital identification. Since 2019, SIDN and the IDnext organisation have co-hosted the two-day event devoted to Internet security, privacy, trust and digital identities.
This year the event will take place on 27-28 September at DeFabrique conference center in Utrecht, organized by the IDnextplatform, which focuses on '(Decentralized) digital identities in practice!'.
More information about the award and the program is available on this website.