This page gives you an overview on the different themes the IDnextplatform wishes to inform you about. Clicking on the different categories will bring you to the related news items.
Enjoy reading.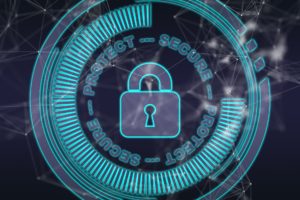 national eID
Every year, the IDnextplatform's Advisory Board presents a summarized report that gives an overview of the latest developments within the world of Digital Identity. The Advisory Board plays a vital role for the IDnextplatform and consists of distinguished experts around the world. They are committed to keeping IDnext on the cutting-edge of digital identity practices and ensuring IDnext is the premier platform of state-of-the-art services to its members.
More information? Click here.
Artificial intelligence
Hot item these days is artificial intelligence. The IDnextplatform will scope the variety on information on this topics and we'll keep you informed on main developments on this matter. For an overview on topics click here.