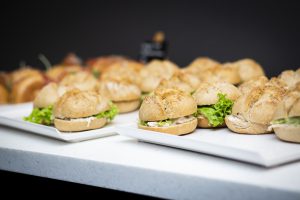 The main mission of IDnext is all about sharing knowledge. There are multiple ways for doing this. Still, we do know that time is precious, and it needs to be spent in well timely manner. What is the best way of doing this?
During the day, it is time for a break and have a moment to sit down and have a good discussion with fellow peers, connect and share your thoughts on a variety of topics.
Therefore, IDnext is introducing IDnext (Lunch) Break.
This means: One theme, one guest and interesting content.
The only thing that you need to arrange: your own lunch!
We are making plans for various online Lunch Break Sessions.
Check the IDnext calendar for upcoming online IDnext Lunch Break dates, and we hope to meet you there!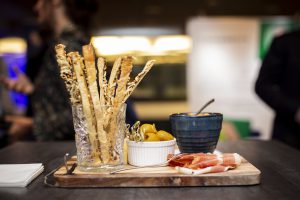 Upcoming lunchbreaks:
<!=========Events Static list Template 2.2.1=========>
Previous IDnext Lunchbreaks
IDnext Lunchbreak 12 May 2022: "How Freo is digitizing the world of consumer finance."
Co-hosted by: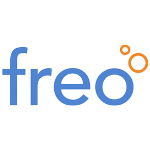 IDnext Lunchbreak 17 February 2022: "Transition towards a Decentralized Digital Identity for all Europeans".
Co-hosted by: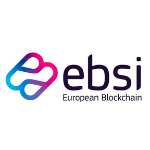 IDnext Lunchbreak 2 December 2021: "Privacy: too important to restrict to a legal perspective."
Co-hosted by: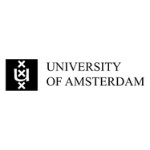 IDnext Lunchbreak 18 November 2021: "A seamless check-in process – an optimal guest experience in the hotel industry."
Co-hosted by: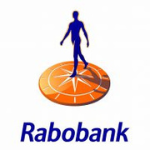 IDnext Lunchbreak 17 June 2021: "The vision that trust serves as the basis for a collaboration."
Co-hosted by: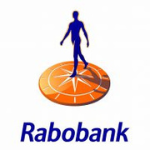 IDnext Lunchbreak 20 May 2021: "Trust or Zero Trust: Working Remotely and Going Beyond Privileged Access Management."
Co-hosted by: