What a great week at TIIME 2019 at Fachhochschule Technikum Wien in Vienna! We (together with Rainer Hörbe) would like to thank everyone that made this event succes!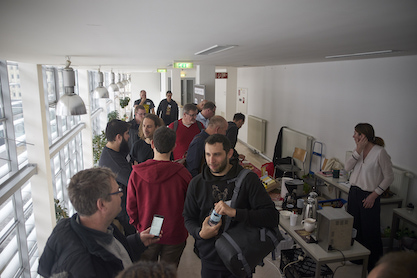 It was great to be a part of this, and feel the energy and enthusiasm that people have when they are sharing the same passion!
\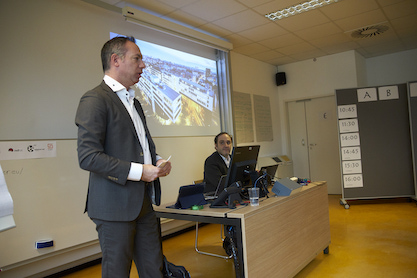 More than 45 topics were discussed and are (or will (soon be) available via the TIIME website.
The unconference proceedings and most slides are now available here, and more are to follow soon.