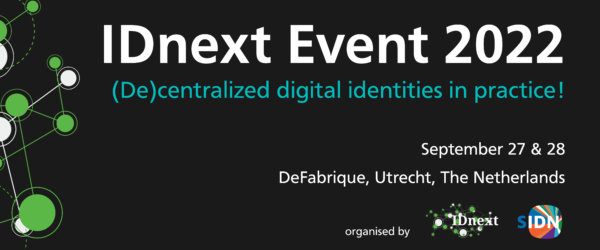 SIDN
As the administrator of .nl, SIDN is responsible for the functional stability and development of the Netherlands' country-code domain. SIDN registers .nl domain names and ensures that registered domains – of which there are now more than five million – remain reachable on the internet. Every day, SIDN handles more than a billion search queries from internet users, enabling them to reach websites and e-mail addresses. Read more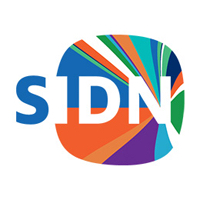 Ping Identity
At Ping Identity, we believe in making enterprise experiences both secure and seamless for all users, without compromise. That's digital freedom. To achieve this, the PingOne Cloud Platform turns you into an experience artist who can bring exceptional journeys to life with a simple no-code canvas. Read more>>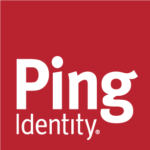 DBC
Mission of the Dutch Blockchain Coalition is to increase both knowledge and use of blockchain in the Netherlands, thereby speeding up the decentralisation of digital infrastructure. Read more>>.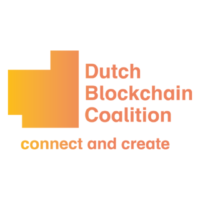 Trustbuilder
TrustBuilder's fine-grained end-to-end Customer Identity and Access Management (CIAM) SaaS solution delights customers in their digital journey worldwide. Ultimately scalable and modular, TrustBuilder offers end users smooth and secure access to all applications, while its low-code environment takes away much of the administrative burden of the IT staff. Read more >>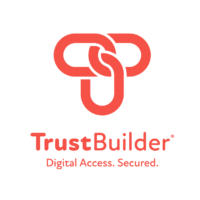 Styra
Styra is the creator of Open Policy Agent (OPA), the open source project dedicated to cloud-native authorization, and proven in production worldwide. Read more.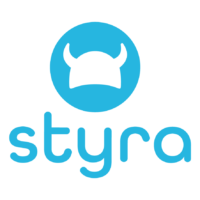 DuckDuckGoose
DuckDuckGoose is a deepfake detection startup on a mission to create a digital environment where we still can believe what we perceive. Through advances in artificial intelligence and computer vision, we are making it possible to detect deepfakes in an explainable manner. Read more>>.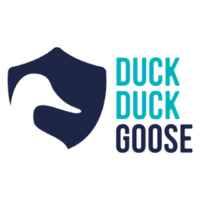 Silverfort
Silverfort protects against identity threats by enabling Multi-Factor Authentication (MFA), Identity Threat Detection and Response (ITDR), and Zero Trust policies across all sensitive corporate and cloud assets, including systems that couldn't be protected until today – without requiring any agents, proxies or code changes. Read more>>.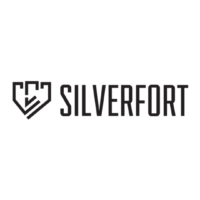 Transmit Security
Transmit Security gives businesses the modern tools they need to build secure, trusted and end-to-end digital identity journeys to innovate and grow. Read more>>.