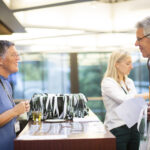 Opening & Welcome
Robert Garskamp | IDNEXTPLATFORM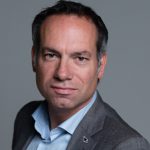 Will digital wallets shape our future?
LOKKE MOEREL – MORRISON & FOERSTER | RONNY KHAN – THE NORWEGIAN DIGITALISATION AGENCY | DENNIS DE GEUS – CAPGEMINI
Digital wallets seems to be the future. But how do they work? And what is impact of digital wallet on our society? With this wallet, main goal is that citizens will have full control of the data they share at all times on a voluntary basis. Member states are called to take action and pursue this to a next stage. But what is the current status? And is the usage of the digital wallet really the future?
Morning refreshments and networking time
IDENTITY & FINANCE
ETIENNE KOEKEMOER – BACKBASE | MARCEL VAN KLEEF – ING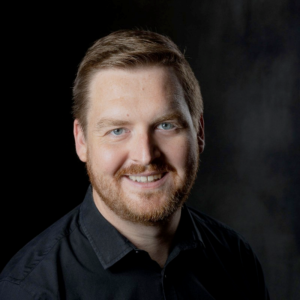 Digital identity is becoming more and more important in the finance industry both due to payment providers adding identity provider features as well as a number of non payment companies adding finance (e.g. payment) features.
How will this development impact the digital identity industry? We will learn more about this interesting area from some of the leading players.
PASSWORDS ARE DEAD!
ARJEN KETELAAR – PORTBASE
Passwords are one of the oldest and most straightforward authentication solutions but comes with a number of downsides both in security as well as user experience. In this session we will learn more about large scale programs that have successfully implemented alternatives to password based authentication.
..
Lunch and networking time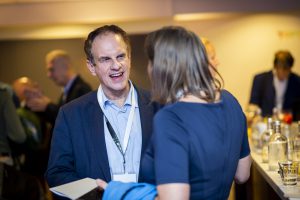 UNCONFERENCE
The event is intended to help you and all the other attendees find the time and space to talk with and learn from each other. Therefore, This event will be a combination of a fixed and free-form un-conference format.
Combining these kinds of formats and its strengths shows that it will create space for peer-to-peer learning, collaboration, interaction, discussion and creativity. Attending the IDnext conference will definitely mean that you have the opportunity to listen to expert and professionals and take part in debates and discussions.
Combining unconventional formats this conference will create space for peer-to-pear learning, collaboration, interaction, discussion and creativity. Attending the IDentity.Next'10 conference will give you the opportunity to listen to experts and professionals and take part in debates and dis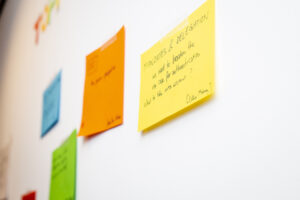 cussions.
Alongside the (un)-conference format, there will also be sessions on the agenda that are related to the themes above and that will be defined on the day itself.
IDENTITY INNOVATION AWARD CEREMONY
The Identity innovation award to promote, encourage and raise awareness for innovative concepts and setup in the world of Digital Identity. Previous winners are: Asignio, Iovation, eHerkenning, Meeco, eDentiti, IDBCN, Trulioo, Ziggur and OpenID foundation.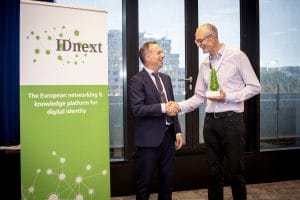 JARNO DUURSMA
Jarno Duursma is an independent tech expert, publicist, researcher and speaker in the field of digital technology. He has written four books, including on artificial intelligence, creative machines, deepfake technology and blockchain. Jarno is frequently featured in newspapers and national media such as EenVandaag, NOS, RTL4 and he writes opinion articles for FD, NRC and Volkskrant, among others. He is the creator of the 'Listening to the future' tech podcast and the 'Trending in Tech' newsletter.
..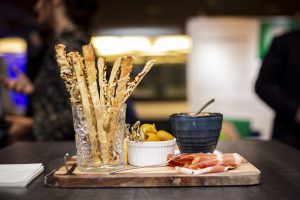 Executive diner | networking time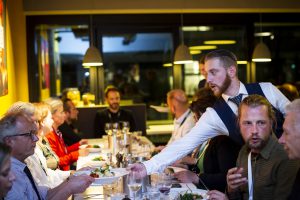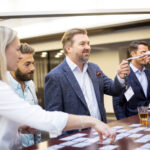 Opening & Welcome
Robert Garskamp | IDNEXTPLATFORM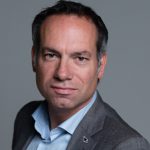 ALBERT VAN VEEN – FASTID
With the new Dutch Digital ID you open all the doors with your face.
LAURA KOETZLE – FORRESTER
Retain The Trust Of Your Employees By Understanding And Respecting Their Privacy Expectations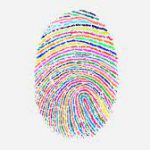 Morning refreshments and networking time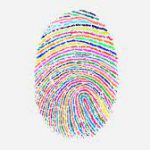 Lunch and networking time
SSI & ATTRIBUTE BASED IDENTITY

DANIEL DU SEUIL – EBSI | ALEXANDER VAN DEN WALL BAKE – TNO | MARLIES RIKKEN – SURF
The latest paradigm for identity management is "Self Sovereign Identity" (SSI), or "Decentralised Identity". The concept is that not organisations, but the user is the centre-point of an ID, and that credentials are derived from distributed sources and reused, all to be defined by the user, to optimize SSI privacy. This track addresses the current state of adoption, initiatives of the EU to push SSI, and discusses the challenges and latest developments. 
IDENTITY IN THE METAVERSE
PARYA LOT
FI – DUCKDUCKGOOSE | SARAH LEVASSOR – CAP GEMINI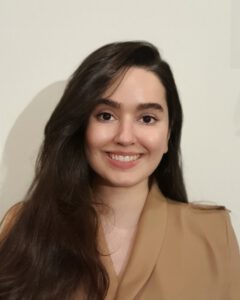 Metaverse is the bid toward a newfound digital reality. This nod to science fiction merges digital and real-world identities, combining social media with gaming, augmented reality and cryptocurrency for a hybridized and integrated user experience. Though still in its infancy, the metaverse raises many questions about the future of digital identities and authenticity online. Now can individuals and businesses represent themselves authentically online, and what does digital identity mean in this next iteration of the internet, where the line between physical and digital is blurred?
IDENTITY IN ECOMMERCE

LISA KUO – JDE | MICHIEL STOOP – PHILIPS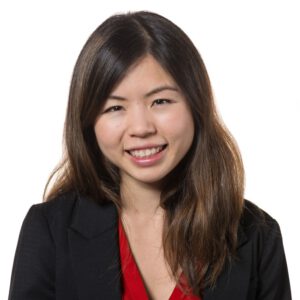 The base of all commerce is to meet the needs of the customers and to do that the service provider needs to be able to identify the customer. A bartender who does not recognize the guest will simply not be able to provide the usual. In the modern day of ecommerce, B2B and multi channel retail what role does the identity play?